The Security Council Chamber (2018)
Ed. by Jørn Holme
Vestre: Folk + Form (2017)
By Renate Nedregård, translated by B.B., Aileen Madsen, & Eileen Myrdahl
Eidsvollbygningen: The Story Room by Room (2016)
By Geir Thomas Risåsen
Nasjonale turistveger / Die Norwegischen Landschaftsrouten / National Tourist Routes in Norway
In Norwegian, German, and English. English translation by B.B.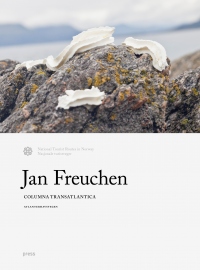 Columna Transatlantica (2015)
By Jan Freuchen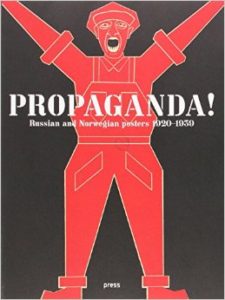 Propaganda: Russian and Norwegian Posters 1920-1939 (2014)
Ed. by Daniela Büchten
Northern Lights: A Guide (2013)
By Pål Brekke & Fredrik Broms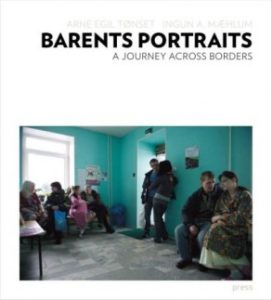 Barents Portraits: A Journey across Borders (2013)
By Arne Egil Tønset & Ingun A. Mæhlum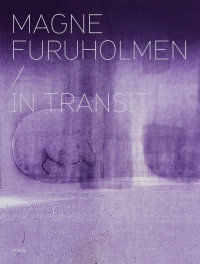 In Transit (2013)
By Magne Furuholmen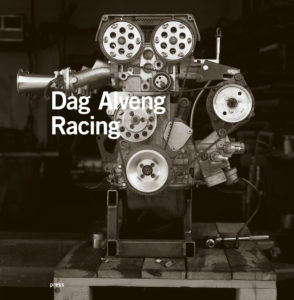 Racing (2012)
By Dag Alveng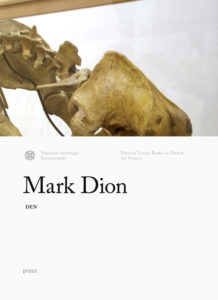 Mark Dion: Den (2012)
By various authors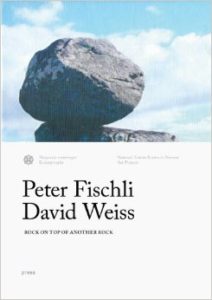 Peter Fischli / David Weiss: Rock on Top of Another Rock (2012)
By various authors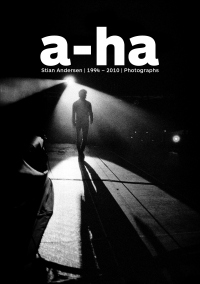 a-ha 1994-2010 (2012)
By Stian Andersen

But the Greatest of These Is Freedom: The Consequences of Immigration in Europe (2011)
By Hege Storhaug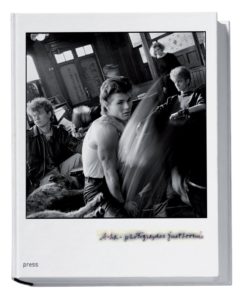 Just Loomis: a-ha: The Photos (2011)
By Just Loomis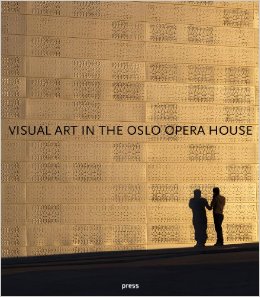 Visual Art in the Oslo Opera House (2011)
Ed. by Jørn Mortensen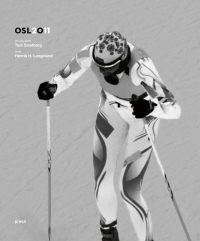 Oslo 2011 (2011)
By Tom Sandberg & Henrik H. Langeland

Taxi: A Photographic Journey (2010)
By Sigbjørn Sigbjørnson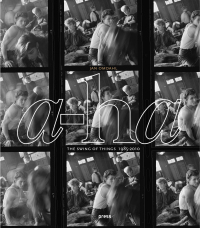 a-ha: The Swing of Things 1985-2010 (2010)
By Jan Omdahl; 2004 edition translated by Donald Tumasonis; translation revised and new material translated by Bruce Bawer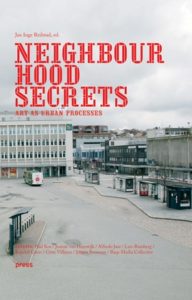 Neighbourhood Secrets: Art as Urban Processes (2009)
Ed. Jan Inge Reilstad; Norwegian material translated by B.B.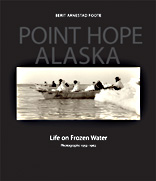 Point Hope, Alaska (2009)
By Berit Arnestad Foote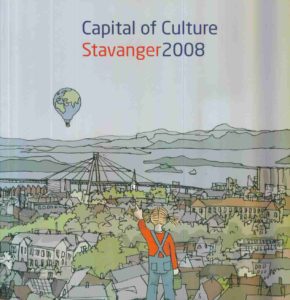 Capital of Culture Stavanger 2008 (2007)
By various authors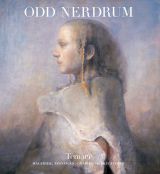 Themes (2007)
By Odd Nerdrum, with an introduction by Bjørn Li, translated by B.B.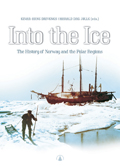 Into the Ice (2006)
Ed. by Einar-Arne Drivenes & Harald Dag Jølle; translated by B.B., Deborah Dawkin, Joan S. Rongen & Erik Skuggevik

Lars Elling Paintings (2006)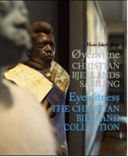 Eyewitness: The Christian Bjelland Collection (2006)
By Hans-Jakob Brun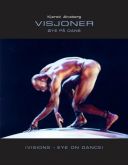 Visions: Eye on Dance (2005)
By Kjersti Alveberg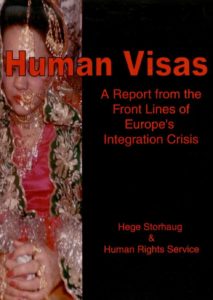 Human Visas: A Report from the Front Lines of Europe's Integration Crisis (2003)
By Hege Storhaug & HRS